Time,
on human terms
Our Life Engine technology gives machines the ability to think about time the way humans do — nuanced, networked, and never static.
Team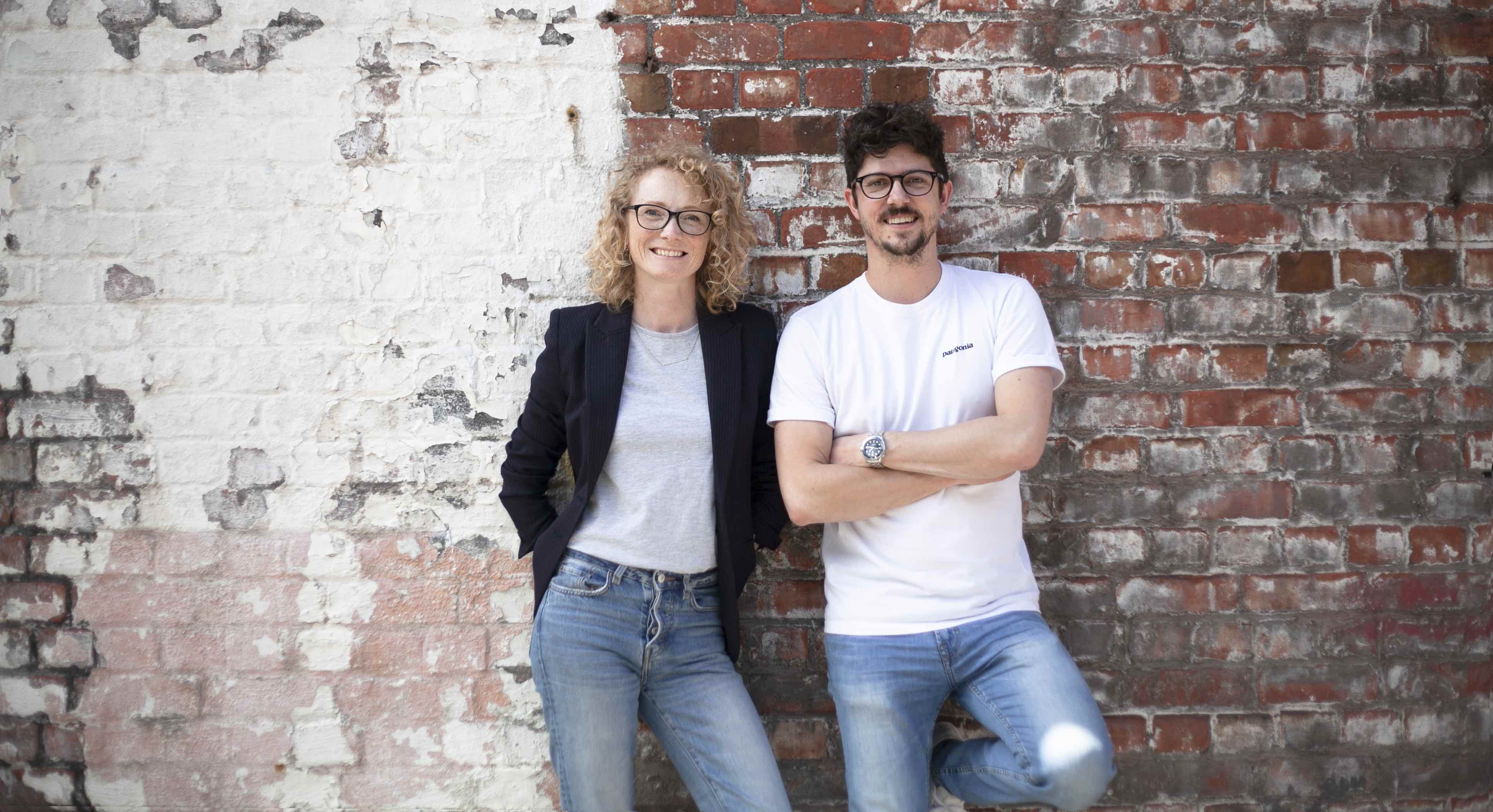 Lisa Matthews
CEO & Co-founder
Sunday Telegraph / WES Top 50 Women in Engineering 2018. PhD in advanced computation. Previously Associate at global corporate venture fund. Founded two previous businesses, past exec roles at £1m to £80m+ turnover businesses.
Michael McKelvaney
CTO & Co-founder
Solutions architect and developer. 15 years in tech with the last nine in startups. Involved in ventures that have raised >£3.5m funding. PoC to production solutions incl. NLP & voice for blue chip and S&P 100 companies. Holder of an IoT patent.
For portfolio and gig working
Managing multiple work commitments is a challenge in portfolio and gig working. We help independent workers plan and manage their schedules to match their priorities, monetise their time on their terms, and not waste it battling the chaos that comes from juggling lots of roles and projects.
For working families and carers
Conflict between work and home lives is one of the most common time management problems we face. We help families stay on top of all the stuff that just has to get done, and make sure nothing falls through the cracks between busy working carers.
For Teams
Got commitments that need to be covered by someone in your team, but it really doesn't matter who? Allocating, sharing and tracking these common responsibilities to make sure that stuff just gets done is what our fuzzy logic was built for. Traditional team management tools, not so much.
For developers
Automated meeting coordination tools rely on calendars as a map of a person's availability. We know the calendar is only part of the picture about whether someone can actually make that meeting or not; slot filling just isn't good enough when white space isn't really white space.
Tools built on our core technology can make use of our full context predictive capacity mapping - including all the moving parts of a person's universe that go into truly understanding their availability and desire to do something - to deliver better planning results.